[SOLDOUT] Vince Staples - Hood Trophy Tee
Regular price
Sale price
$40.00 USD
Unit price
per
Sale
Sold out
Ships in 1 week from CA.
It's summertime! Crime is high, and the opps are dropping like flies, but you, my friend, are still alive. Celebrate your beating heart with our brand new Hood Trophy design. Perfect for a funeral, a hot date, or a court date. Order while supplies last, you never know when it'll be too late. Exclusively available on this pop-up shop for a limited time only.
Share
View full details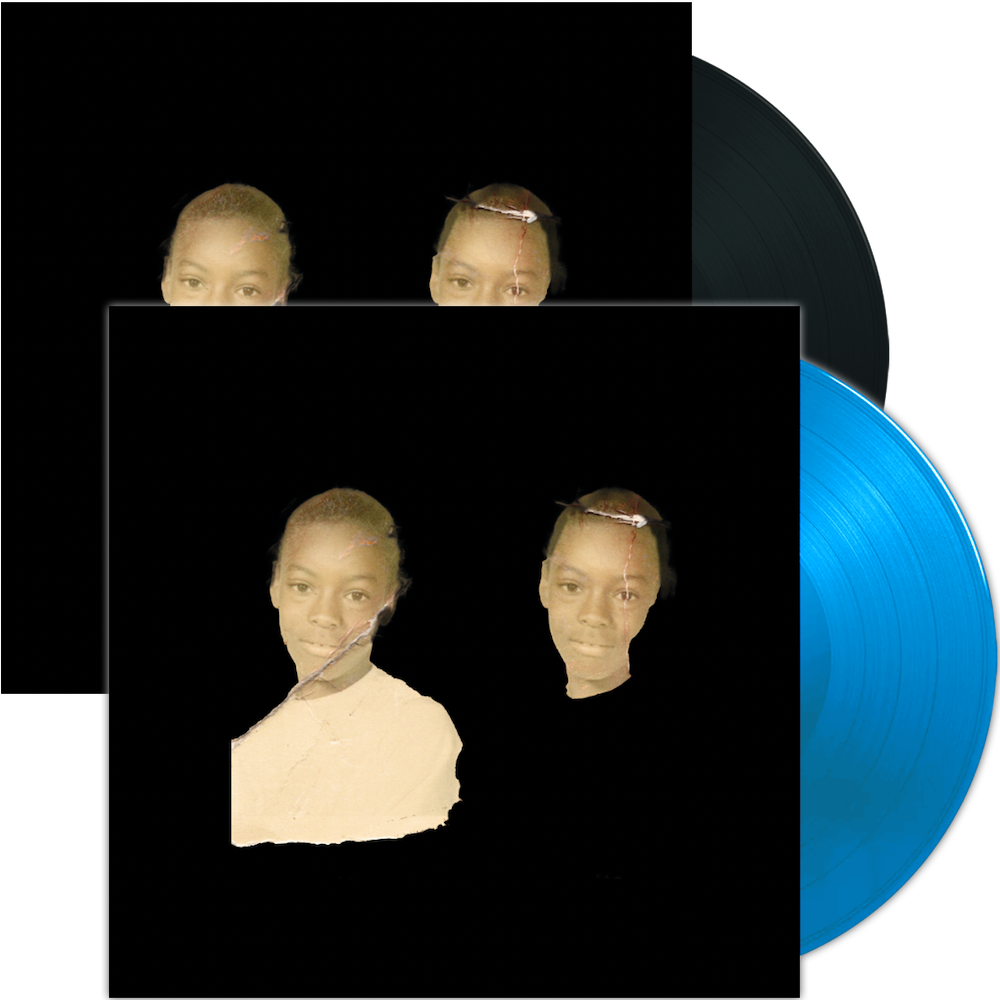 'Ramona Park Broke My Heart' Vinyl
Ready to ship.
Exclusive Blue Disc Vinyl, available for purchase on parent site.
Go to Vinyl Site
SIDE A
1. THE BEACH
2. AYE! (FREE THE HOMIES)
3. DJ QUIK
4. MAGIC
5. NAMELESS
6. WHEN SPARKS FLY
7. EAST POINT PRAYER
8. SLIDE
 SIDE B
1. PAPERCUTS
2. LEMONADE
3. PLAYER WAYS
4. MAMA'S BOY
5. BANG THAT
6. THE SPIRIT OF MONSTER KODY
7. ROSE STREET
8. THE BLUES